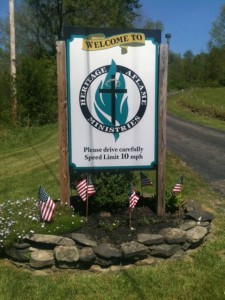 Heritage AFlame, Inc. desires to provide preaching, teaching, evangelism, music, and counseling for individuals, families, churches and mission agencies throughout the United States and the world.  Heritage AFlame first began its mission focus in two regions: India and Alaska. Today, Heritage AFlame has formed partnerships with indigenous churches in many different countries.
Local Ministries include: The Chapel, Treasure Chest, Solid Rock Community Center,  KMH (KNOW MY HEART) Youth Group, Biblical Intervention, Preaching, Teaching, & Music Ministry, Home Groups, Shawmut Ministry Center, Education, and a Salvation Army Service Unit.
Indigenous church partners can be found in: Alaska, India, Ghana, Nigeria, Ghana, Nigeria, Liberia, Myanmar, Malaysia, Malawi, Kenya,  and several other countries.
For more information or to get involved contact us at:
Heritage AFlame Ministries, Inc.
198 Salt Rising Road
Bolivar, NY 14715