ONGOING PROJECTS
THE ANDAMAN ISLANDS, INDIA

Emmanuel Bible Institute Graduates from Tenkasi, Tamil Nadu, India are now serving the LORD in these Islands. Dr. Sam George, founder and director of Emmanuel Bible Institute is trusting God for 1000 Bibles to be distributed in 2014. (Each Bible costs $1.50) TOTAL COST – $1500
---
JOHN ROGERS ACADEMY, GHANA
SECURITY WALL AND CENTER COURT CEMENT PROJECT
Currently almost 250 children are attending John Rogers Academy. To prevent erosion from heavy rains and secure the boundaries around the school Heritage AFlame received the following estimate:
Materials: $3900 – Labor: $1700
TOTAL COST – $5600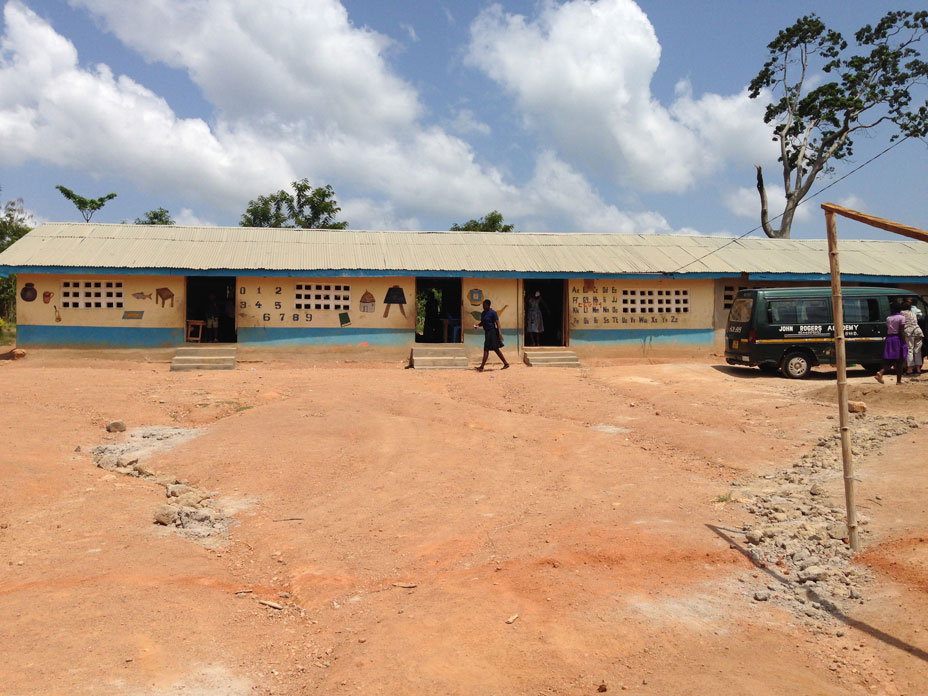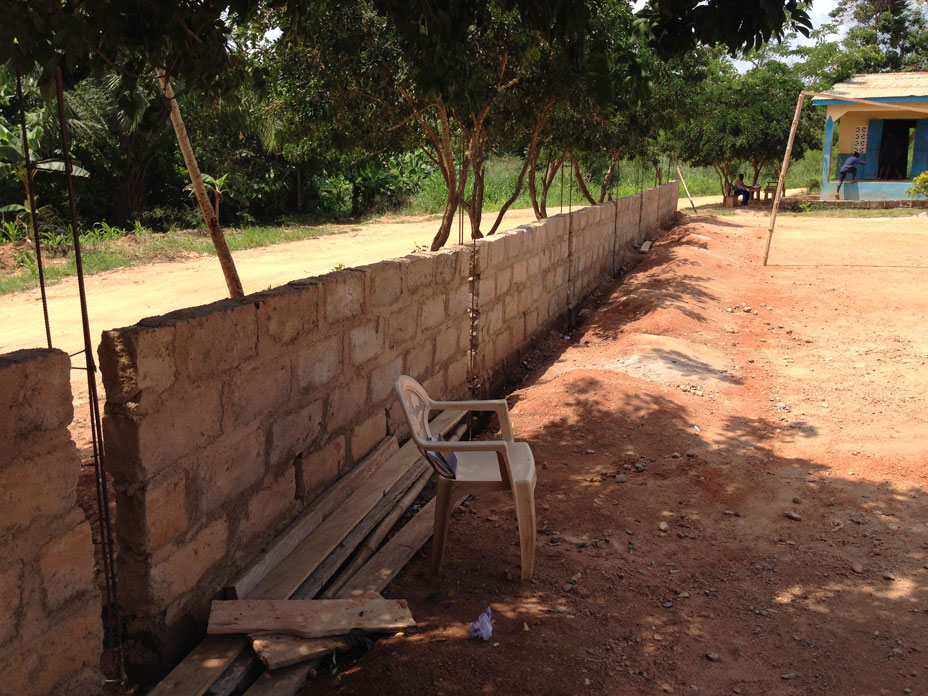 KITCHEN (Canteen) PROJECT
Currently almost 250 children are attending John Rogers Academy. Everyday the school provides fresh water and lunch for these students. Meals are prepared in a temporary structure (pictured below). Recently Heritage AFlame received an estimate to build a permanent structure.
Materials: $6500 – Labor: $2400
TOTAL COST – $8900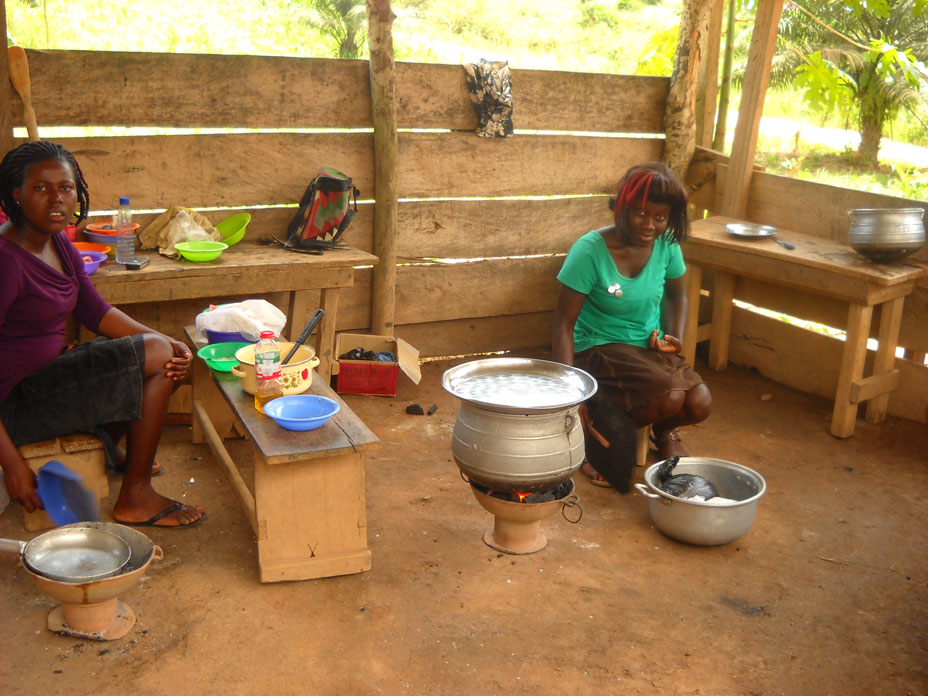 ---
COMMUNITY CHURCH MINISTRIES, LIBERIA
CHURCH PLANTING PROJECTS
"We are convicted church planting is the Heart Beat and Passion of God which is the Salvation of mankind. Planting holistic churches in every village, city and town in Liberia, West Africa and the World has been our vision and passion over the years. As a ministry we engage ourselves into the winning of lost souls in order that it results into holistic church planting. The need to carry the Gospel to our neighbors is urgent and is a challenge, but we must deploy our forces and resources to align with the heart beat of God…..the Salvation of man kind." Jasper Williams, founder of Community Church Ministries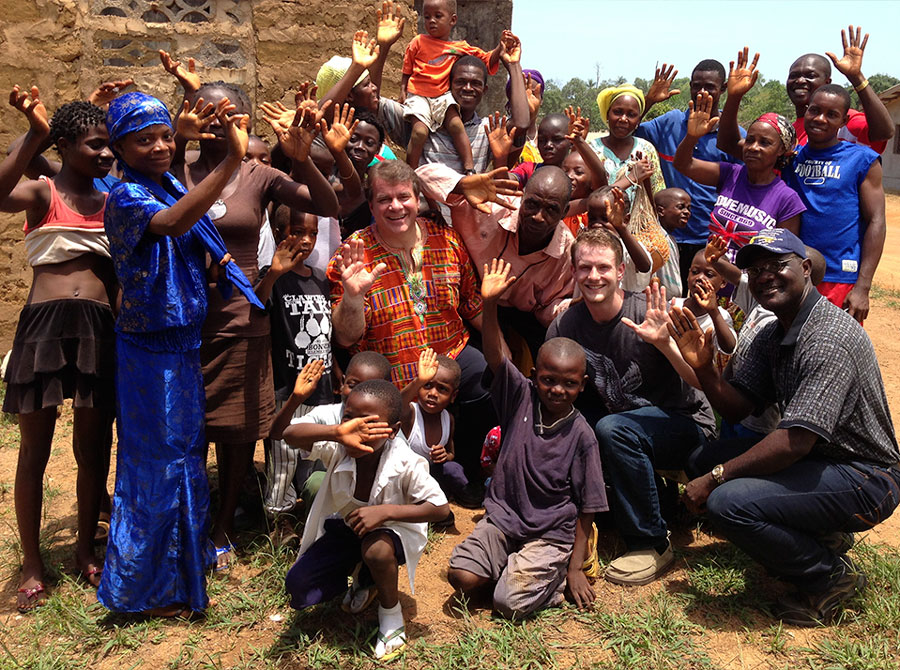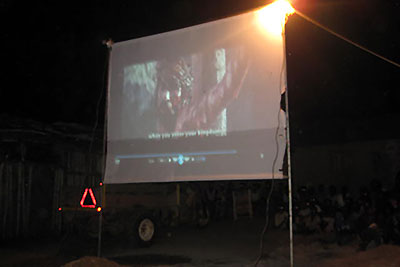 Church Planting projects are ongoing. Typically small teams are dispatched to tribal areas where no church has been established. Communication with the Chief or other community leaders is initiated. With their blessing a trained church leader serves as a liaison between CCM and the Community. The Jesus Film is scheduled. CCM has a trained pastor ready to begin the process of discipling new believers. Regular meetings take place in a hut or home. As growth occurs the new church will seek out a permanent place to worship and work toward planting new churches.
Strategic Planning and Jesus Film: $750 – New Church Development: $2300
TOTAL COST – $2950 for each church
---
EMMANUEL BIBLE INSTITUTE, INDIA
SPONSORING BIBLE INSTITUTE STUDENTS
For almost 25 years Emmanuel Bible Institute in Tenkasi, Tamil Nadu, India has been preparing young men and women for the LORD's work. Students have enrolled from several states in India, Nepal, and Burma. Today scores of churches have been planted by the graduates of Emmanuel. Matriculation Schools and Children's Homes have also been established. EBI teachers are committed to God's Word. They have a passion for evangelism and discipleship.
TOTAL COST TO SPONSOR ONE STUDENT FOR TWO SEMESTERS – $760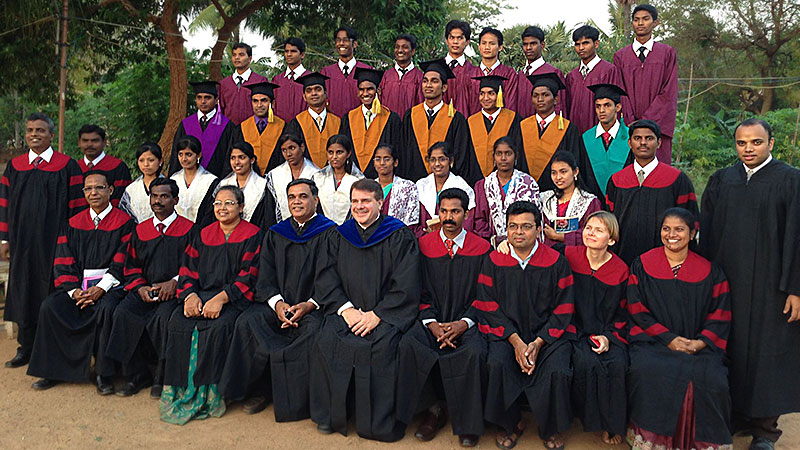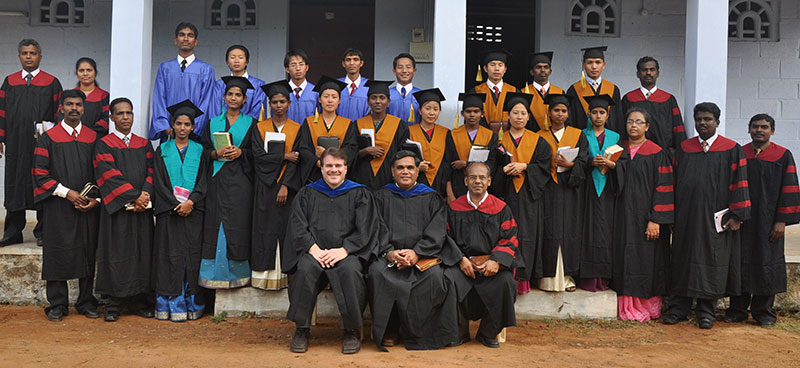 ---
MALAWI, KENYA, GHANA, NIGERIA, INDIA, LIBERIA
PURCHASING A MOTORCYCLE
Over the past 20 years Heritage AFlame has been happy to assist in the purchase of bicycles and motorcycles for pastors and students. A motorcycle can take hours and in some cases days off of a pastor's trip to interior places within his state and/or country.
MOTORCYCLE: $1250 – $1500 BICYCLE: $150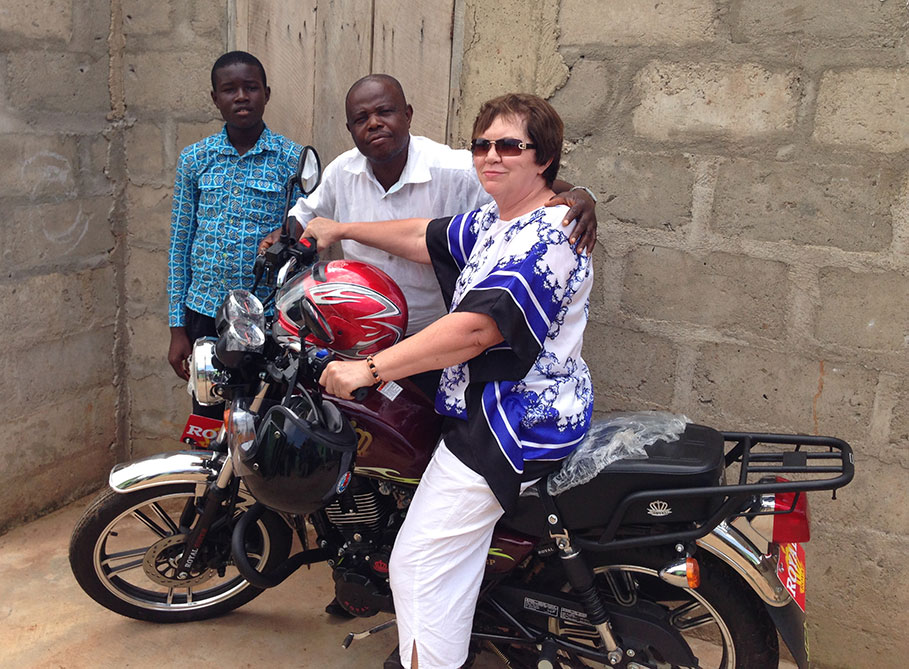 ---
JOHN ROGERS ACADEMY – GHANA
TRANSPORTATION
John Rogers Academy operates two small buses. Normally these vehicles are running throughout the day bringing students to and from the school. The roads are rough and challenging. As of January, 2014 both buses are down. The motors in each vehicle need to be replaced. Please pray for this pressing need. Hiring taxis and other vehicles is very expensive and not sustainable.
Cost to replace each engine: $2500 for Korean Built Motor (very good quality)
Labor: $100.00



---
Alaska – Kako Retreat Center
TRANSPORTATION
The villages in the Yukon territory in Alaska are not connected by roads. Thousands of people in over 50 villages are dependent on airplanes for transpotation, mail and food. Kako Retreat Center has two planes that are constantly bringing people to and from retreats, camps, conferences and special seminars. Please pray for this pressing need: The Cessna 182 maintainence and upkeep $18,000.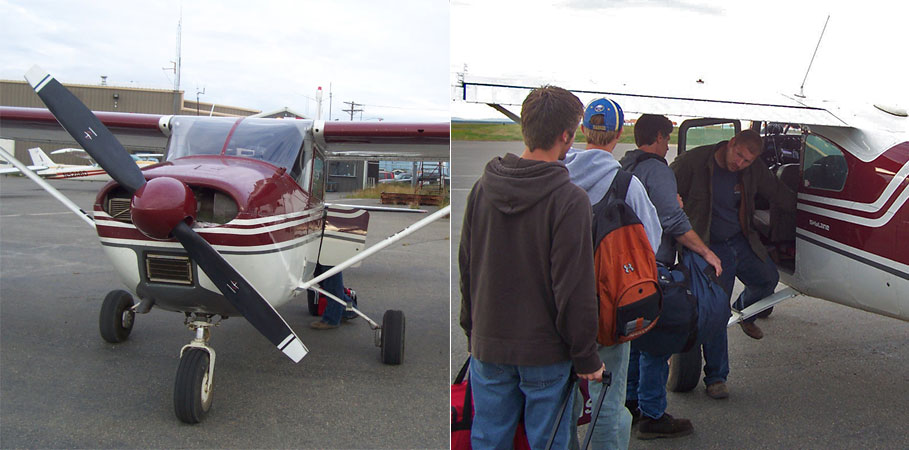 ---
Completed Projects
BLESSED BE THE NAME OF THE LORD – the necessary funds to purchase a new engine for one of our buses in Ghana has been sent!….one more to go.
PRAISE THE LORD – over 500 Bibles have been furnished for the ministry in the Andaman Islands in India.