---
EMMANUEL BIBLE INSTITUTE, INDIA
SPONSORING BIBLE INSTITUTE STUDENTS
For almost 25 years Emmanuel Bible Institute in Tenkasi, Tamil Nadu, India has been preparing young men and women for the LORD's work. Students have enrolled from several states in India, Nepal, and Burma. Today scores of churches have been planted by the graduates of Emmanuel. Matriculation Schools and Children's Homes have also been established. EBI teachers are committed to God's Word. They have a passion for evangelism and discipleship.
TOTAL COST TO SPONSOR ONE STUDENT FOR TWO SEMESTERS – $760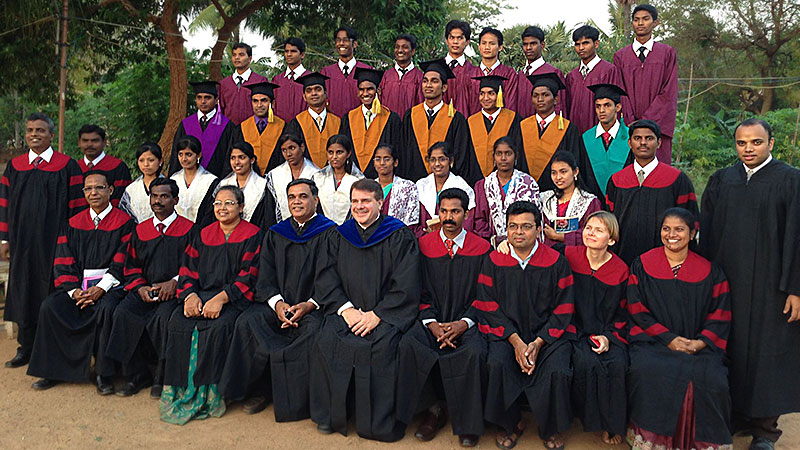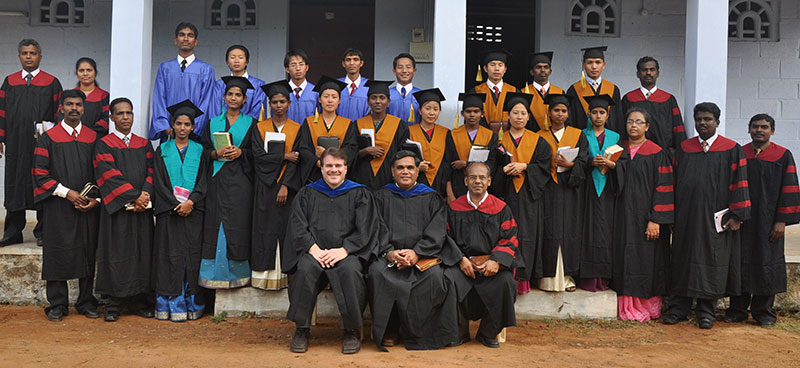 ---
MALAWI, KENYA, GHANA, NIGERIA, INDIA, LIBERIA
PURCHASING A MOTORCYCLE
Over the past 20 years Heritage AFlame has been happy to assist in the purchase of bicycles and motorcycles for pastors and students. A motorcycle can take hours and in some cases days off of a pastor's trip to interior places within his state and/or country.
MOTORCYCLE: $1250 – $1500 BICYCLE: $150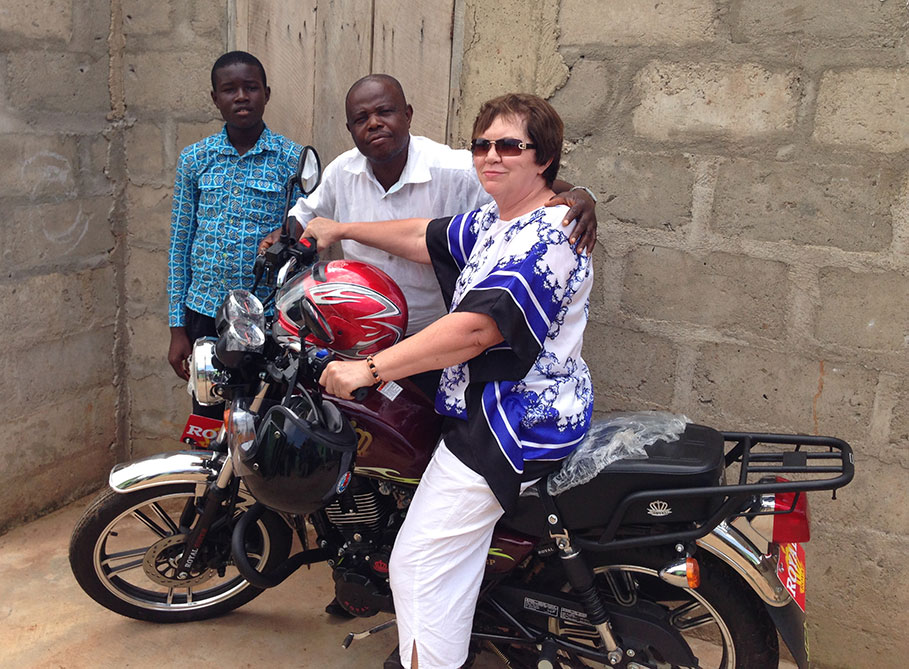 ---
JOHN ROGERS ACADEMY – GHANA
TRANSPORTATION
John Rogers Academy operates two small buses. Normally these vehicles are running throughout the day bringing students to and from the school. The roads are rough and challenging. As of January, 2014 both buses are down. The motors in each vehicle need to be replaced. Please pray for this pressing need. Hiring taxis and other vehicles is very expensive and not sustainable.
Cost to replace each engine: $2500 for Korean Built Motor (very good quality)
Labor: $100.00



---
Alaska – Kako Retreat Center
TRANSPORTATION
The villages in the Yukon territory in Alaska are not connected by roads. Thousands of people in over 50 villages are dependent on airplanes for transpotation, mail and food. Kako Retreat Center has two planes that are constantly bringing people to and from retreats, camps, conferences and special seminars. Please pray for this pressing need: The Cessna 182 maintainence and upkeep $18,000.